TEA MANAGEMENT
INTRODUCTION
The tea management course in Kolkata covers all aspects of the business. At the heart of the programme, is a course for freshers - graduates without any exposure to the tea industry. They are going to be put through, educated and trained in all the various stages, right from the planting of the bush to the marketing of the finished product.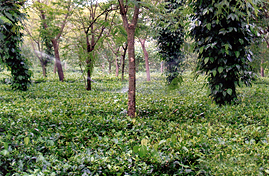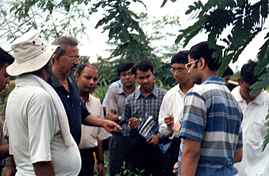 FACULTY
The Institute has the best of professional in its board of faculty and guest lecturers. Tea scientists, Tea economist, Consultants to the tea industry in various functional arrears of tea, senior planters having research and consultancy expertise, Professors and heads of departments of universities ,Senior executives of tea companies, Luminaries of the corporate world in the tea and others spheres, Nationally and internationally reputed scientist, educationists, eminent guest lecturers from the faculty of the institute.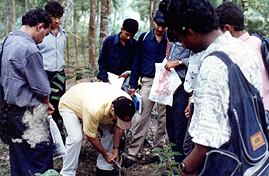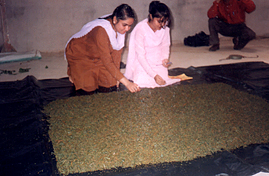 TRAINING PROGRAM:
INDIAN INSTITUTE OF TECHNOLOGY-STEP I.I.T-KHARAGPUR has rendered training support to the tea management students of DIPS. Residential training programs have been organized for DIPS student at I.I.T KHARAGPUR campus, wherein DIPS students are imparted with basic knowledge in tea growing. The expenses of this training program at I.I.T campus have to be borne by the tea management students of DIPS.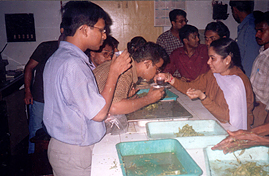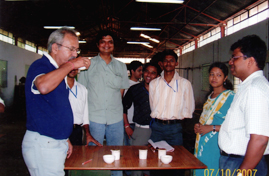 THE SYLLABUS
• TEA CULTURE AND AGRONOMY
• TEA PROCESSING
• TEA MANAGEMENT
• GENERAL
• ENGINEERING